Happy first day of spring everyone! We've got freezing rain as a way of keeping it real. Here's a link to some great gardening events around NYC. A couple took place this past weekend, but most of them are still to come.
I'm itching to start some seeds that my mother-in-law gave me this weekend. She took a seed collecting class at Project Native (amazing native plant nursery in the Berkshires) and collected loads of native species. Many of the plants are specific to that area, so do well in moist, rich soil. There were a that I thought might do well in my poor, dry, neutral to alkaline soil.
I chose little blue stem grass (which favors poor, dry soil – wahoo!),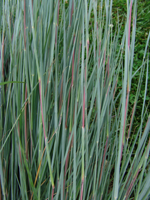 foxglove beard tongue,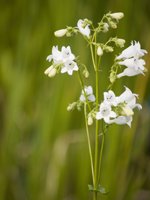 ironweed,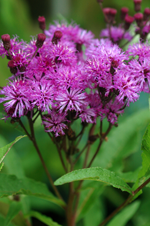 and steeple bush.
I also have some veggie seeds coming my way from Territorial Seed Co., so I should have some fun starting all these guys.