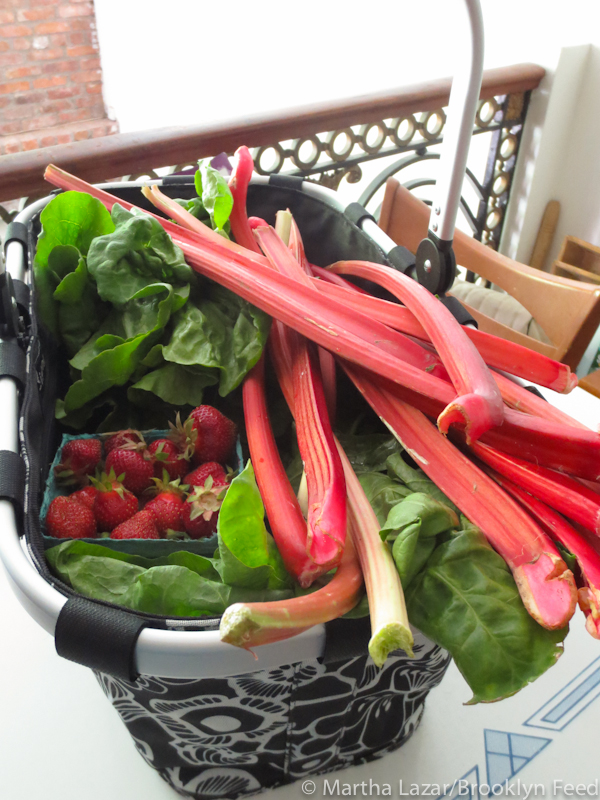 So excited to get our first CSA share of the year.  Things start as a trickle, and then in a few weeks, we hardly have space to store everything.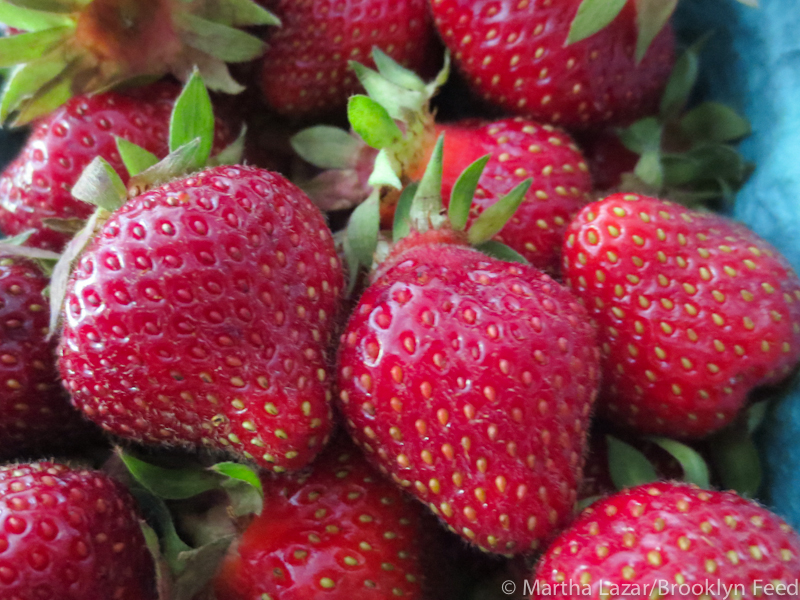 The strawberries were so good, we gobbled them up.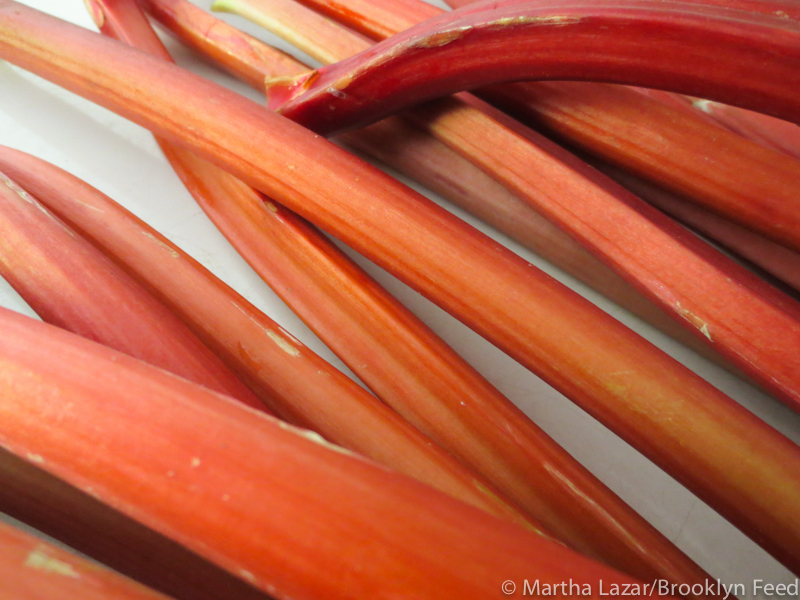 I made the rhubarb into a delicious frozen yogurt torte. Recipe here. I think we're getting more this week, so I think a pie will be in order.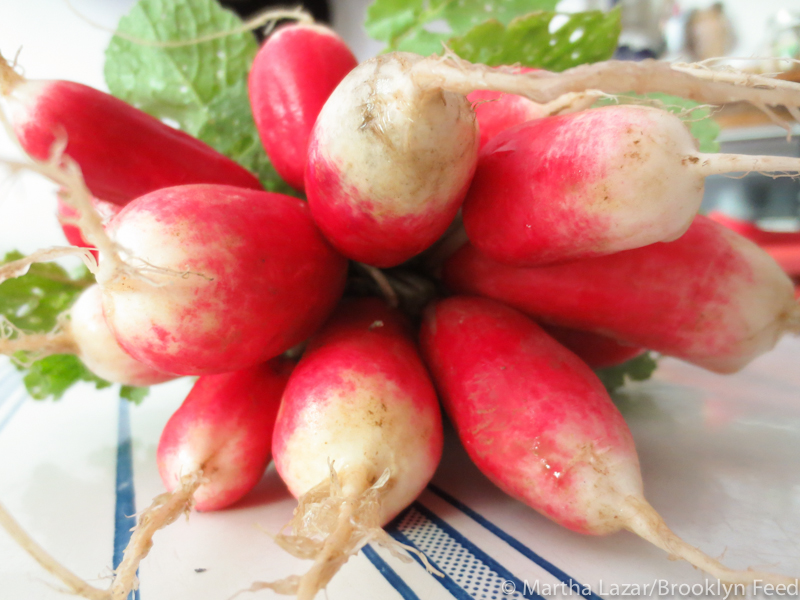 These radishes were made into quick pickles.
Recipe:
1 bunch red radishes (about 13 radishes)
1/2 cup red wine vinegar
1/4 cup granulated sugar
1/4 cup water
2 teaspoons kosher salt
Heat the sugar and salt in the vinegar & water until it dissolves. While it's cooling, slice the radishes. Add the radishes and leave in the fridge overnight. They make a really nice addition to hors d'oeuvres or a cheese plate. Don't be alarmed by the smell when you open the jar. The pickles are delicious.
The chard was immediately sautéed with garlic and olive oil.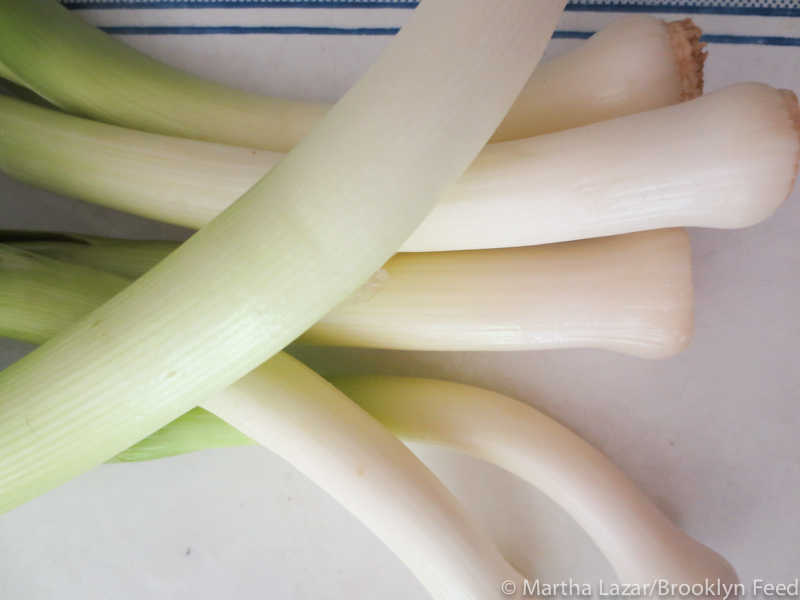 I made a potato leek soup with these gorgeous tender leeks.
And with all the crazy rain we've been getting, I noticed these mushrooms popping up in my garden. They are called Dead Man's Fingers. Euw.