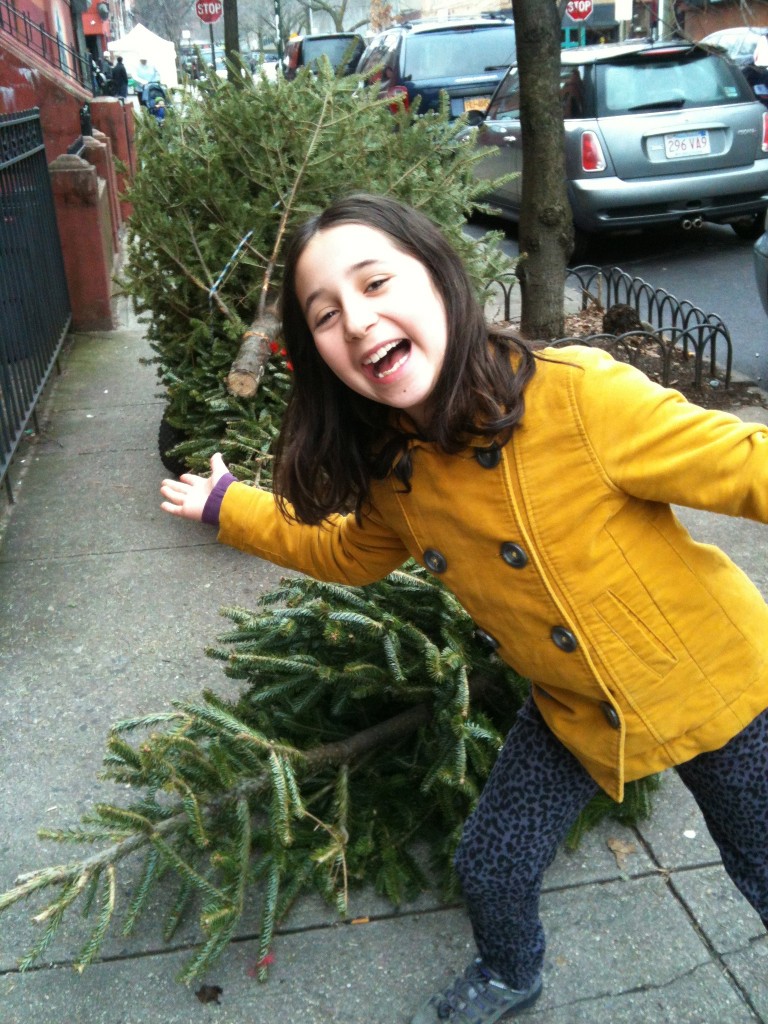 This weekend our parks department sponsored Mulchfest. Different parks in various neighborhoods across the city serve as drop off points for Christmas trees. They have a chipper on site and make short work of the trees.
We've done this for years. In fact, when Lindsay was small, she was so torn up over the loss of our Christmas tree, that we had to hide the fact that it was about to be shredded into a zillion pieces. She still didn't want to stay for the chipping this year, but we didn't have to watch her hug our tree with tears running down her face.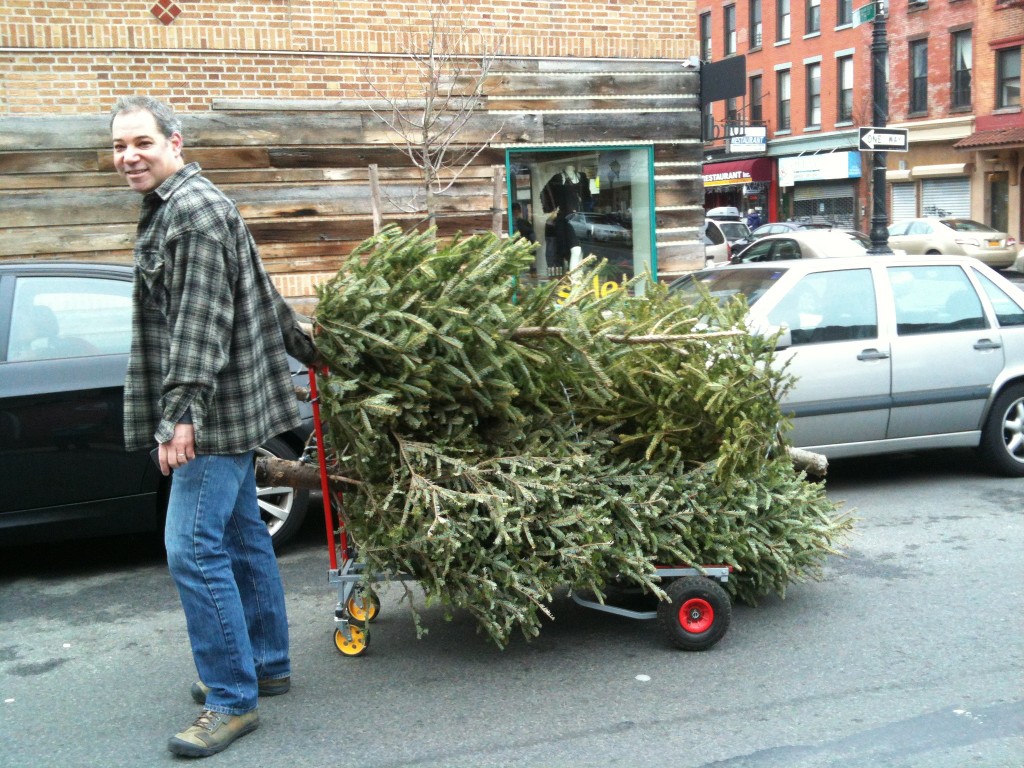 We try and pick up as many trees as our wonderful cart can carry. We were able to bring 3 additional trees to be mulched. I suggested making a second trip, but didn't rally any interest with my family. Maybe next year…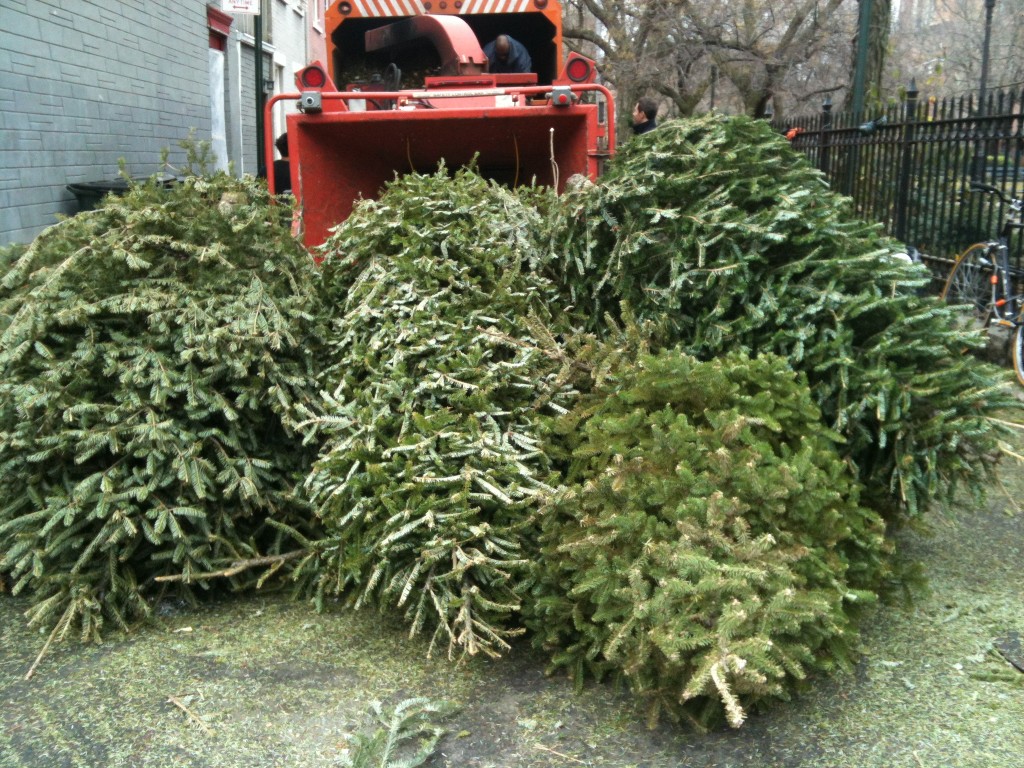 The city makes mulch for their parks (or for pick up by the community), and there are fewer trees going to the landfill. I feel really good not to be one of the people who leaves their tree blowing around the street.