Hope everyone is enjoying their summer. The flowers, fruit & veg and amazing mushrooms. I love it!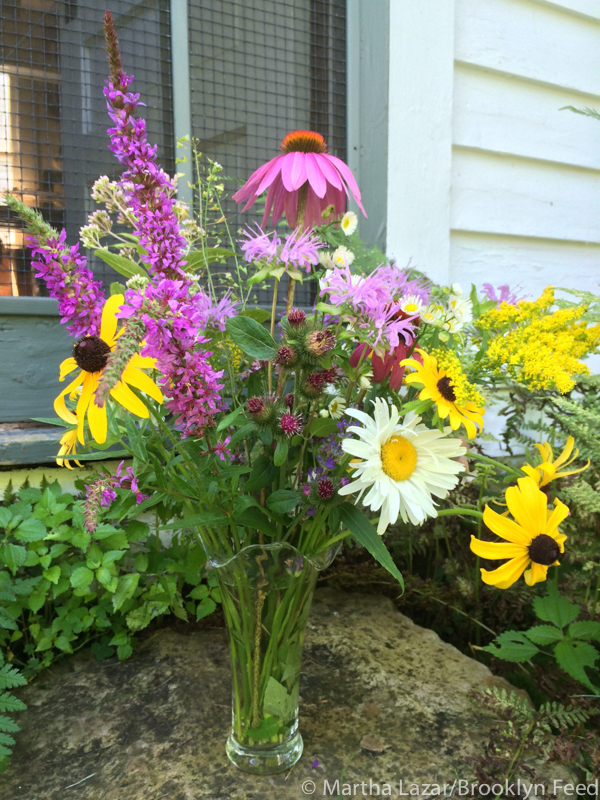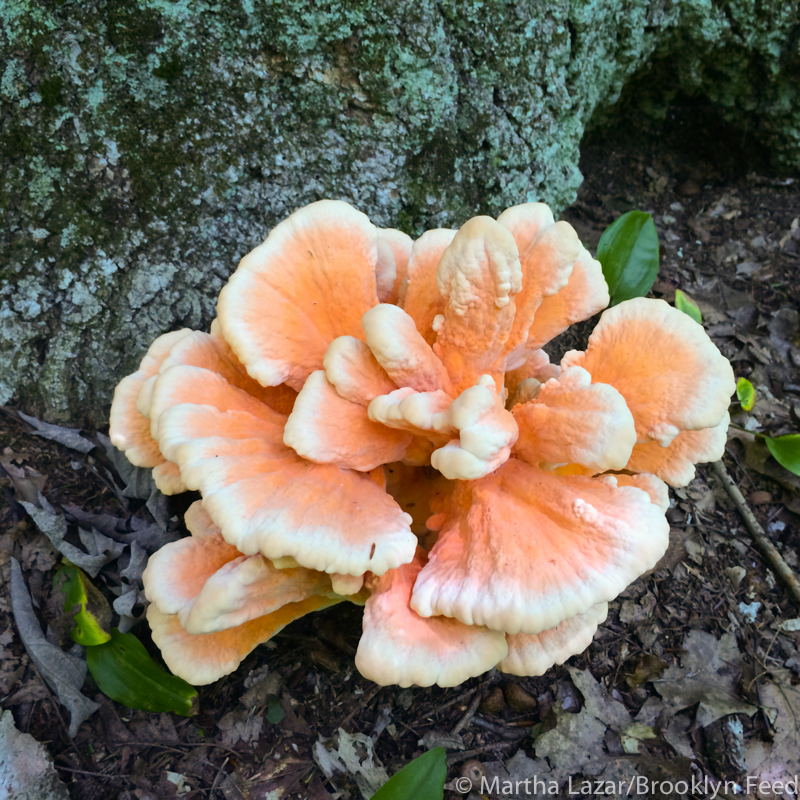 A white chicken of the woods mushroom. This beauty weighed over 2 pounds.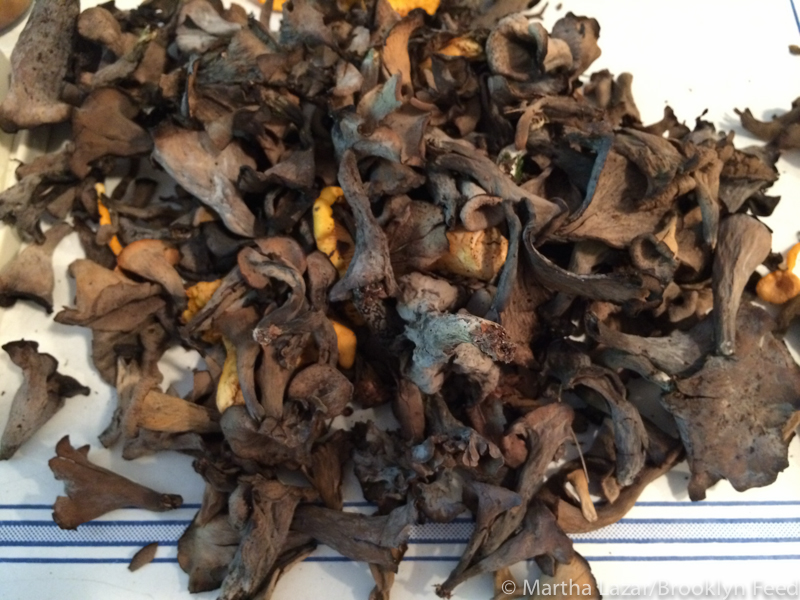 Black trumpet mushrooms are my favorite. We found an amazing amount of them.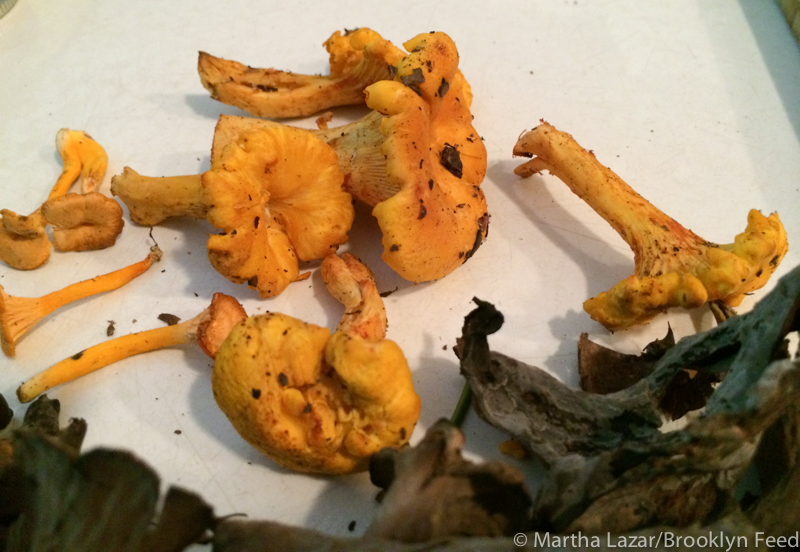 And we even found a few chanterelles.