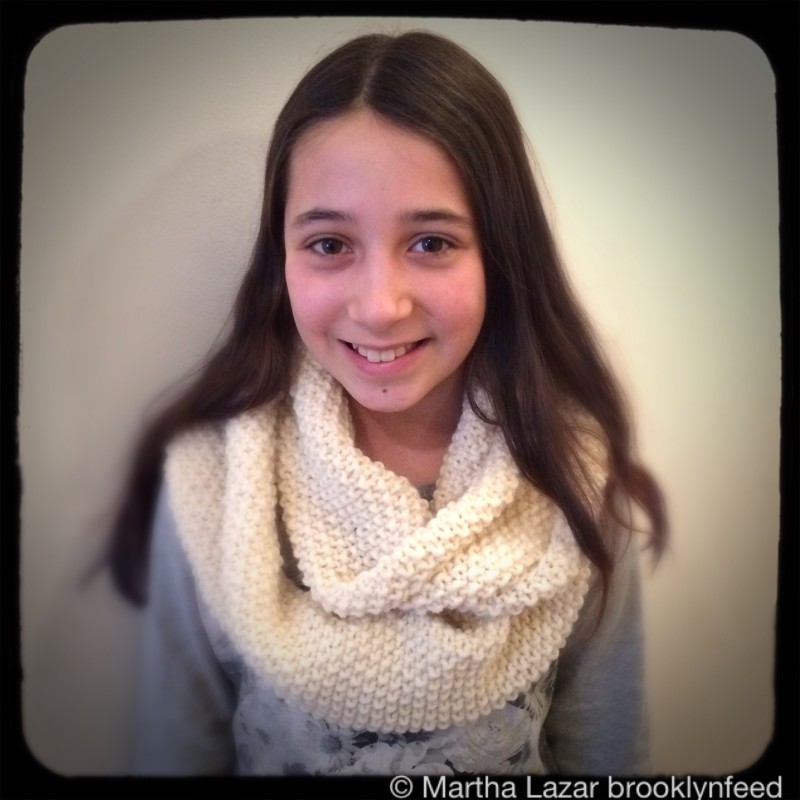 Today amidst the blizzard-mania, we are celebrating Lindsay's 12th birthday. I just finished knitting this infinity scarf for her and will be making a new hat for her as well.
Every year I make a cake to her specifications. This year she requested a galaxy cake. See photo below. The cake is baked and I'm waiting for it to cool to frost it. Wish me luck.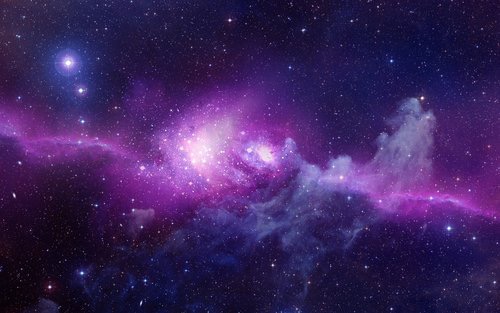 And fingers crossed that her friends are willing to brave the storm to come over. Her very first birthday was a true blizzard and everyone showed up. Not sure why we've gotten so soft. Made me think of this clip from Animal House.