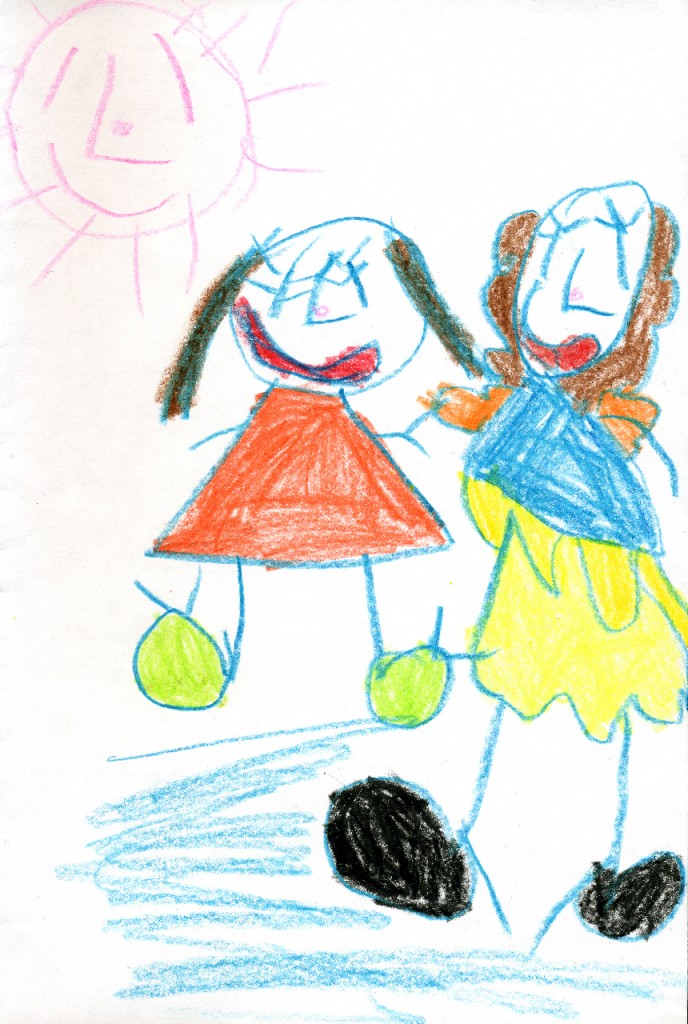 This past friday was my birthday. I woke up to flowers and a card that Lindsay made me. Our friends picked Lindsay up from school and she slept over at their house.
Neil and I had a leisurely day having brunch and wandering around Central Park. The day was perfect and the park was lovely. Reminded me why I live in this crazy city! Definitely walk along the mall by the Bethesda terrace to see the American Elm trees. They are so pretty in how they curve and bend toward the sky. Read here about the park fighting another round of Dutch elm disease.
Friends joined us for dinner at Frankies and we sat around a little fire outside while we waited for a table. Definitely not a typical New York experience, but a good one. And then we had drinks and dessert at our house afterwards without worrying about what time we were going to have to get up in the morning. A perfect day!